Michael Boll
Director for Professional Development & Learning
Michael leads on the development and delivery of our online courses as well as producing and contributing regular interviews and podcasts through our online channels.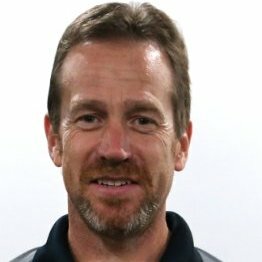 Andy Vasily
Educational Consultant and Physical Educator
Andy Vasily is a leading teacher who has taught at International Baccalaureate schools in 4 different countries over the past 15 years. He completed his teaching training at the University of Windsor in Ontario, Canada.